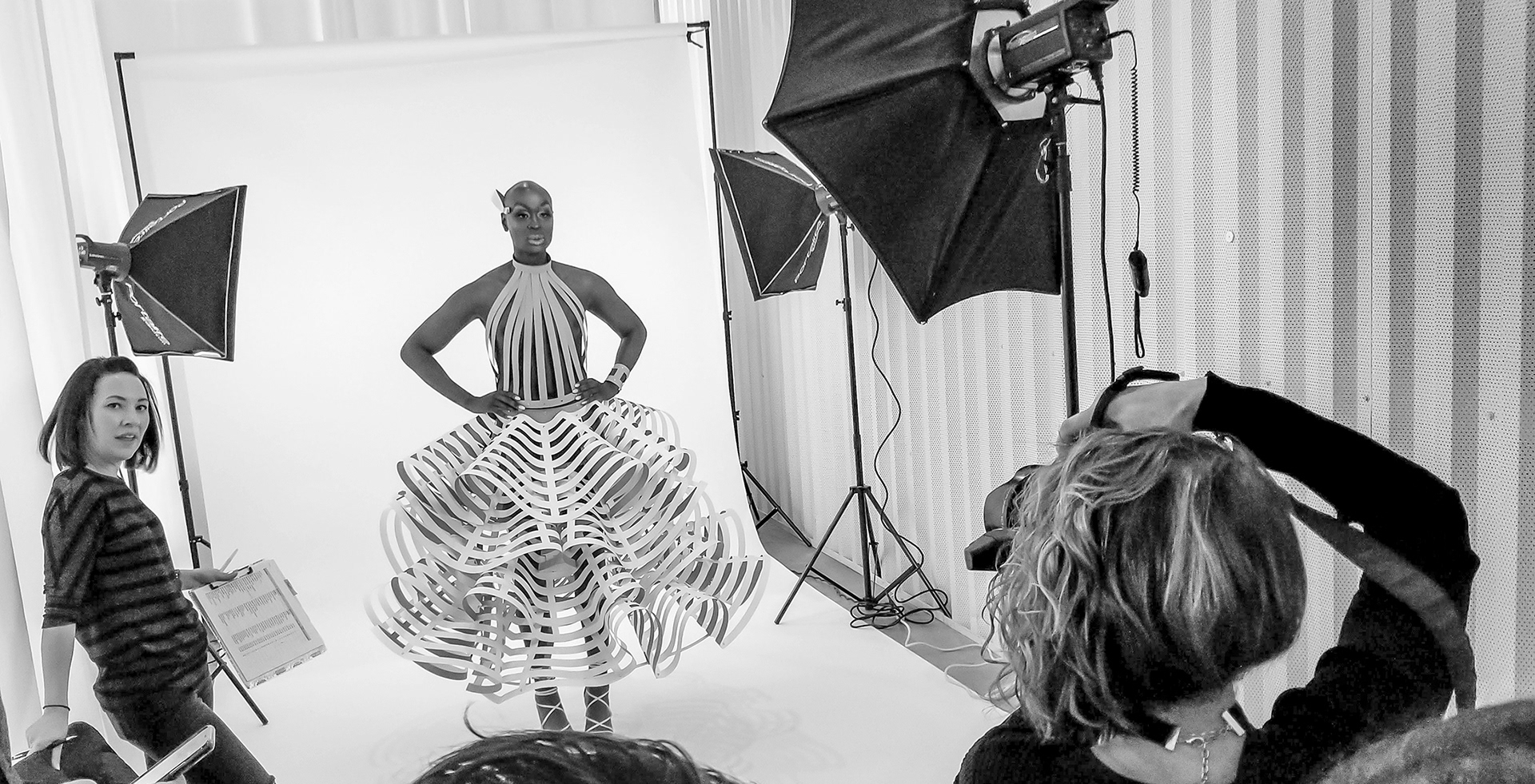 Each designer proposed an initial concept and I'm proud to say the team chose to go with mine. Inspired by this year's theme "Flight Without Wings", I imagined a garment that would materialize the dynamics of air flow and wind currents that make flight possible.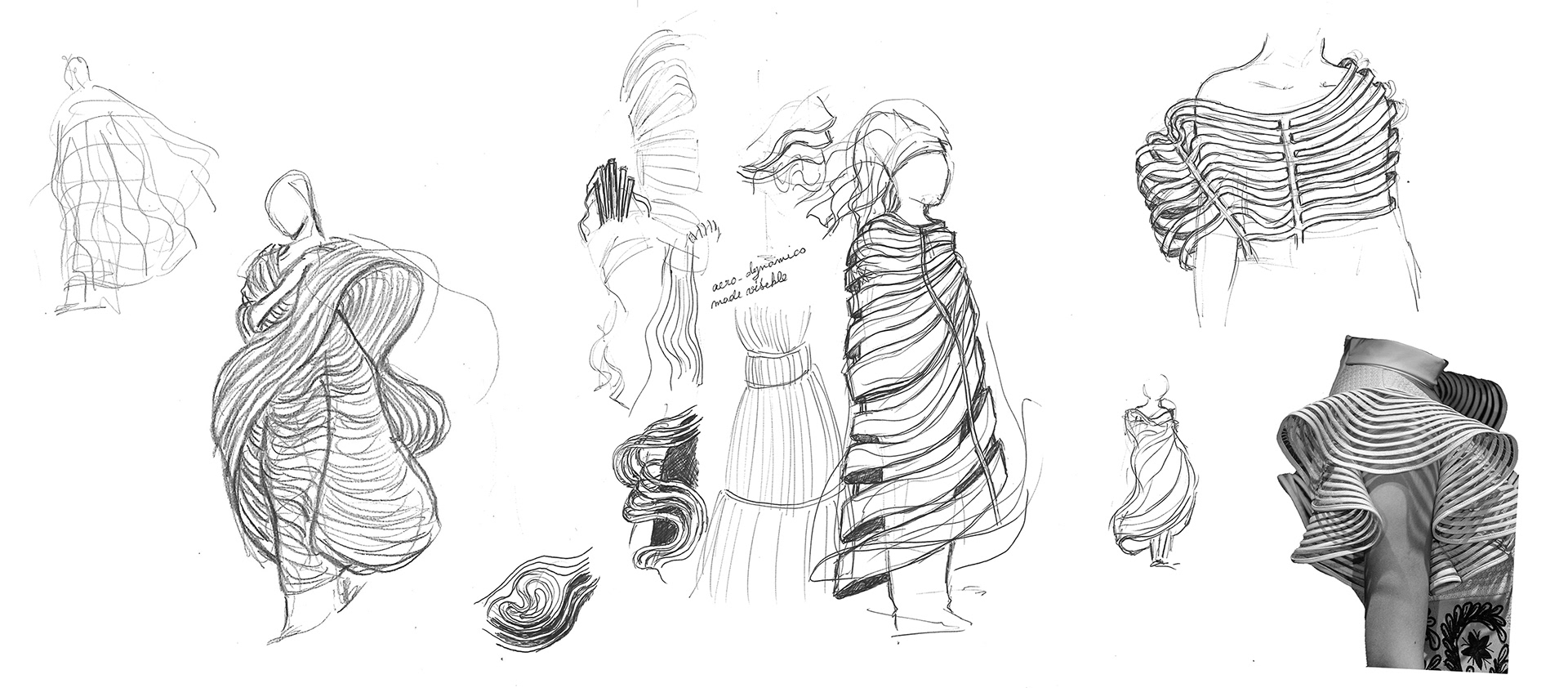 Turning the initial sketches into a viable design that would work with the specific properties of the paper and could be worn all night was no easy task. All 7 designers on the team contributed ideas, experimented with prototypes and explored the various solutions that led to the final design.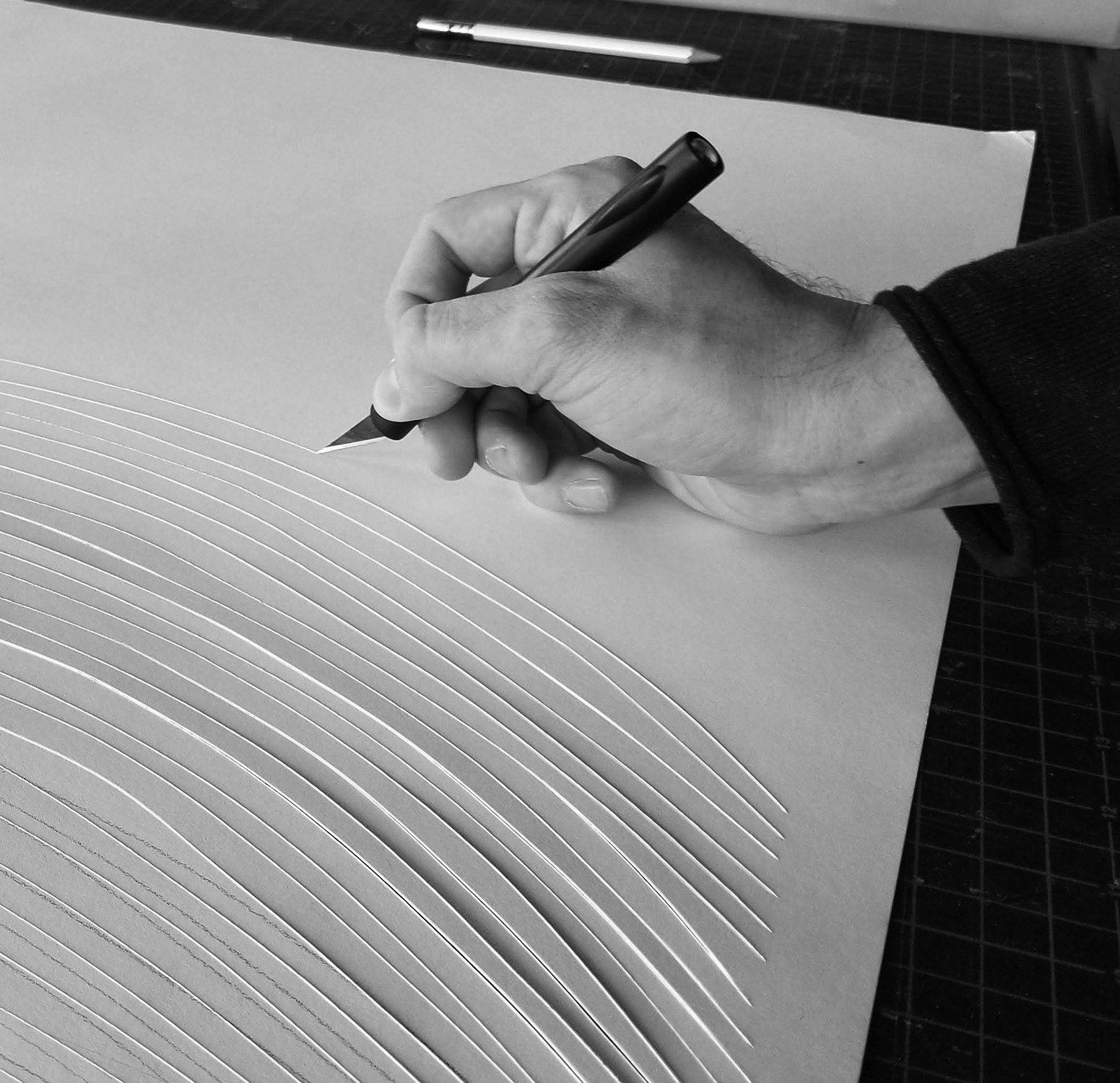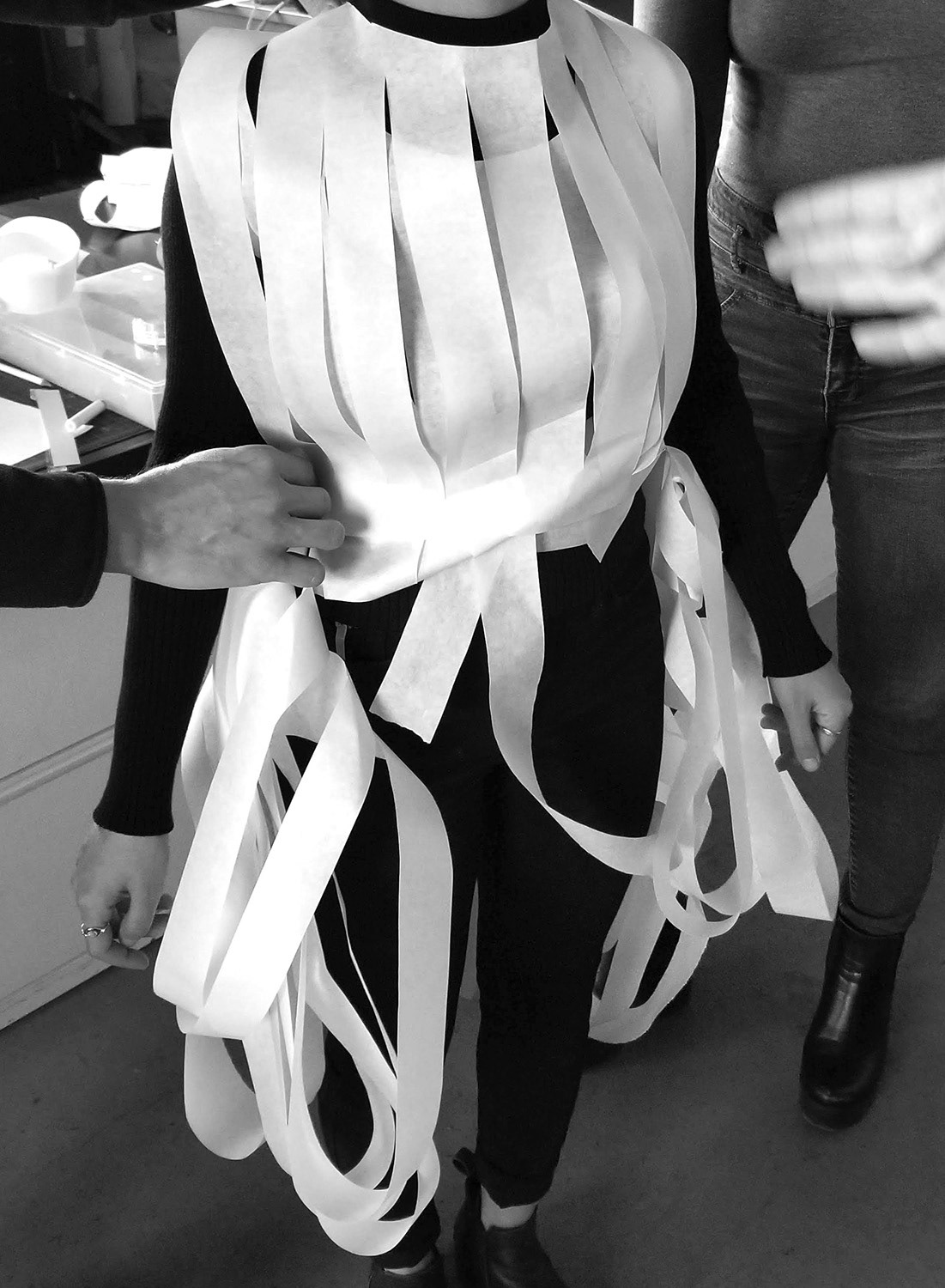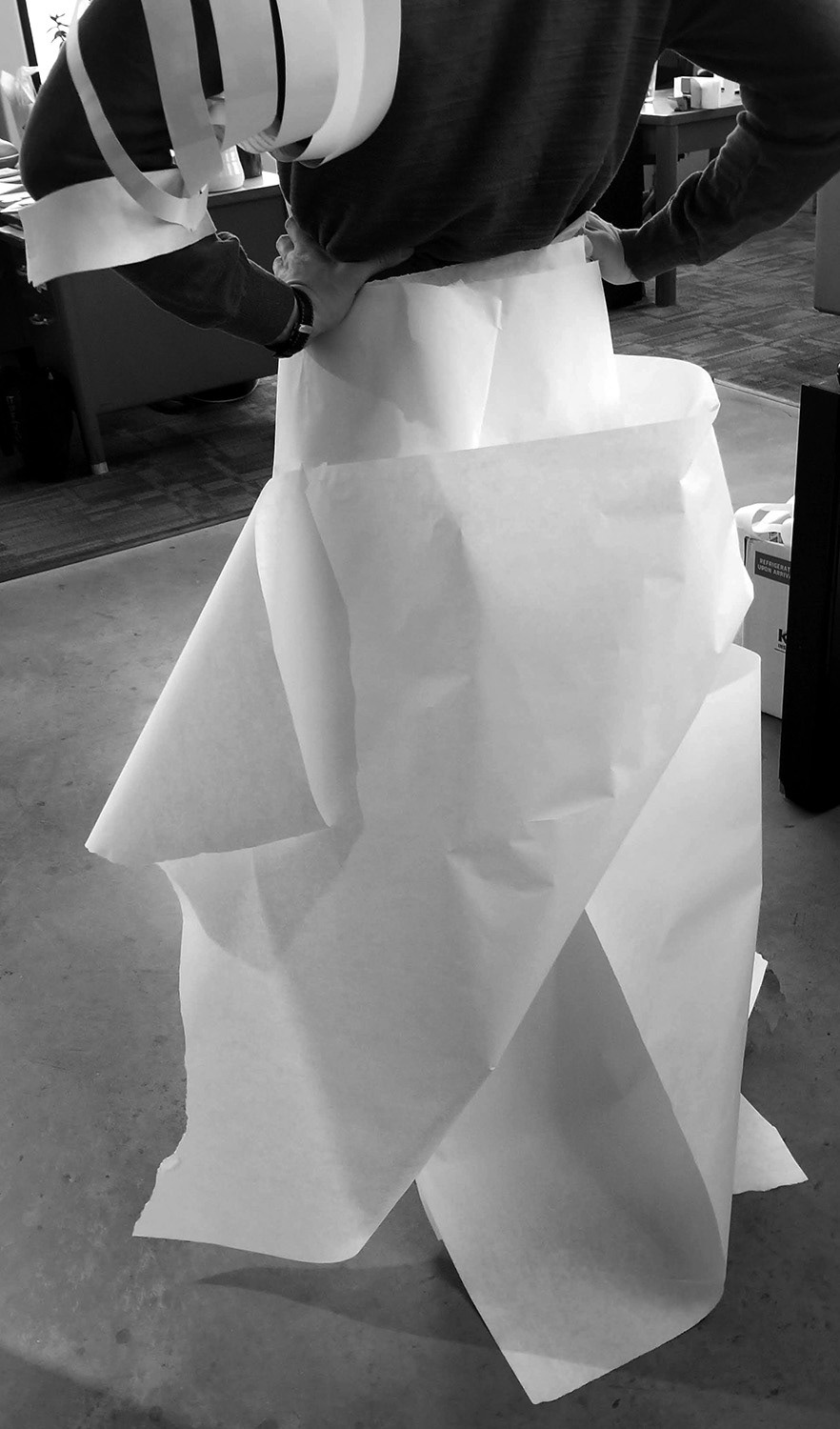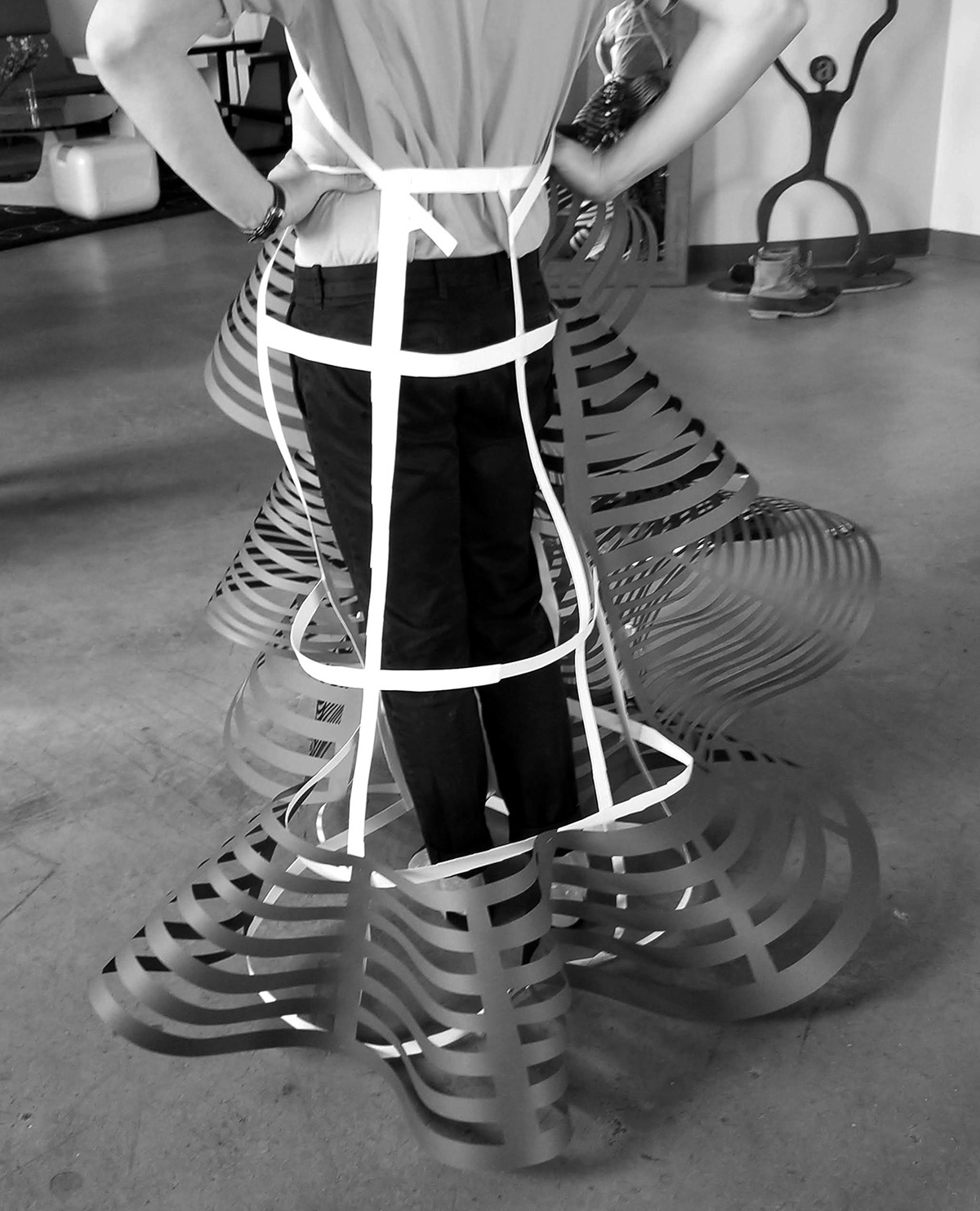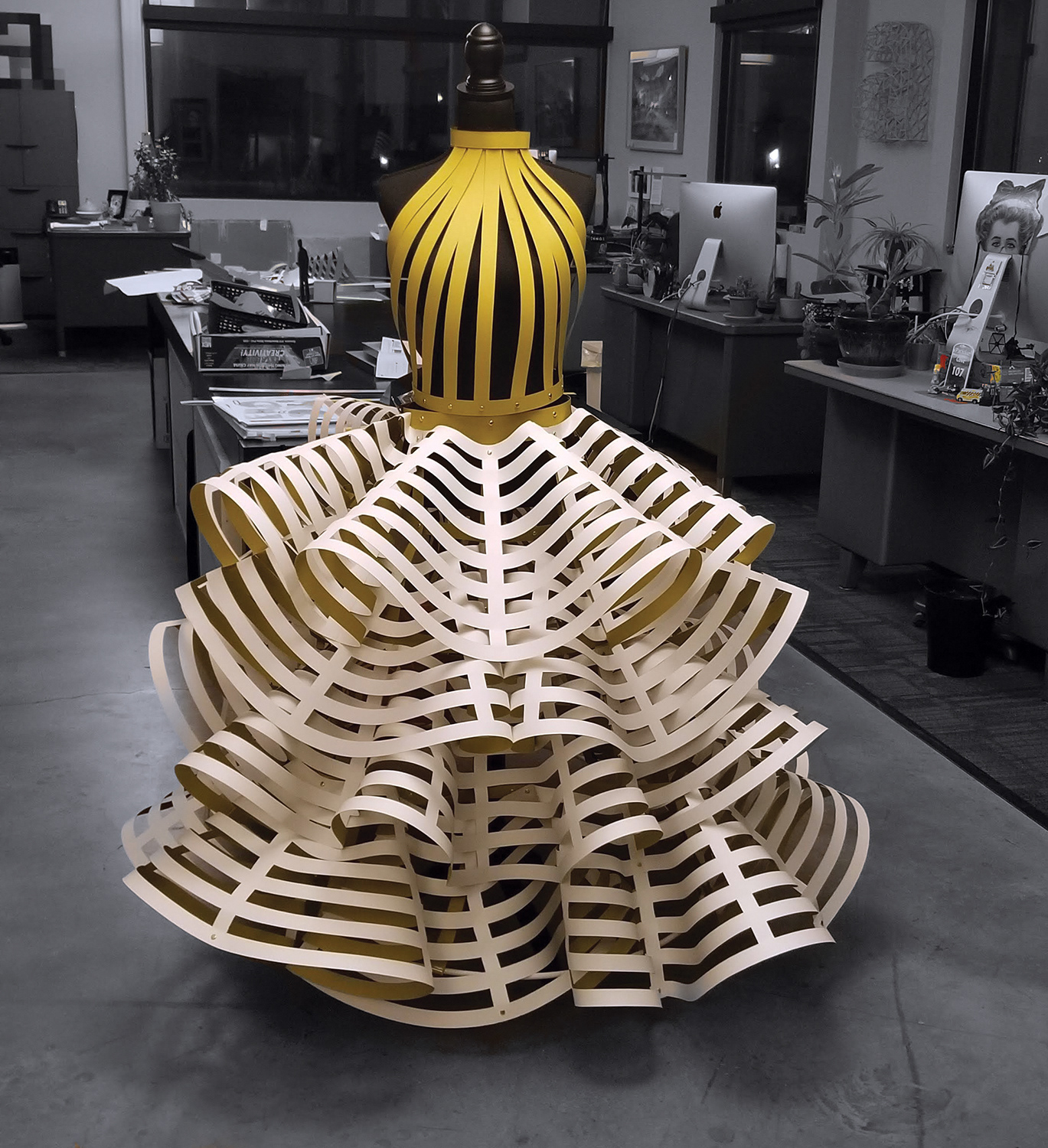 The final dress was the truly the result of team work and collaboration.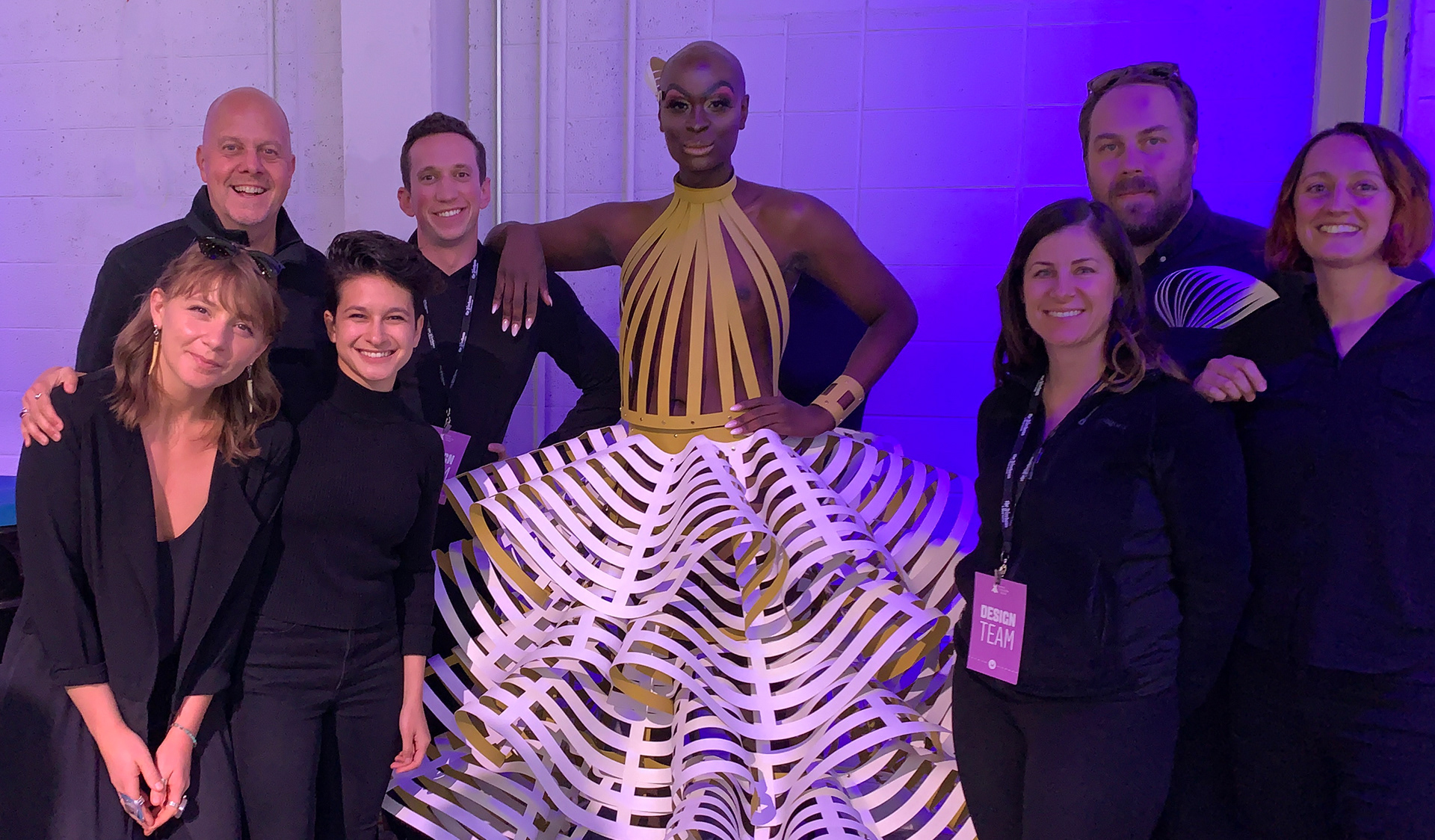 Our model, Amber Dextrous, is a local drag queen and friend of the studio. She worked the runway with the perfect balance of sass and style. She brought the dress to life and quickly became the crowd's favorite.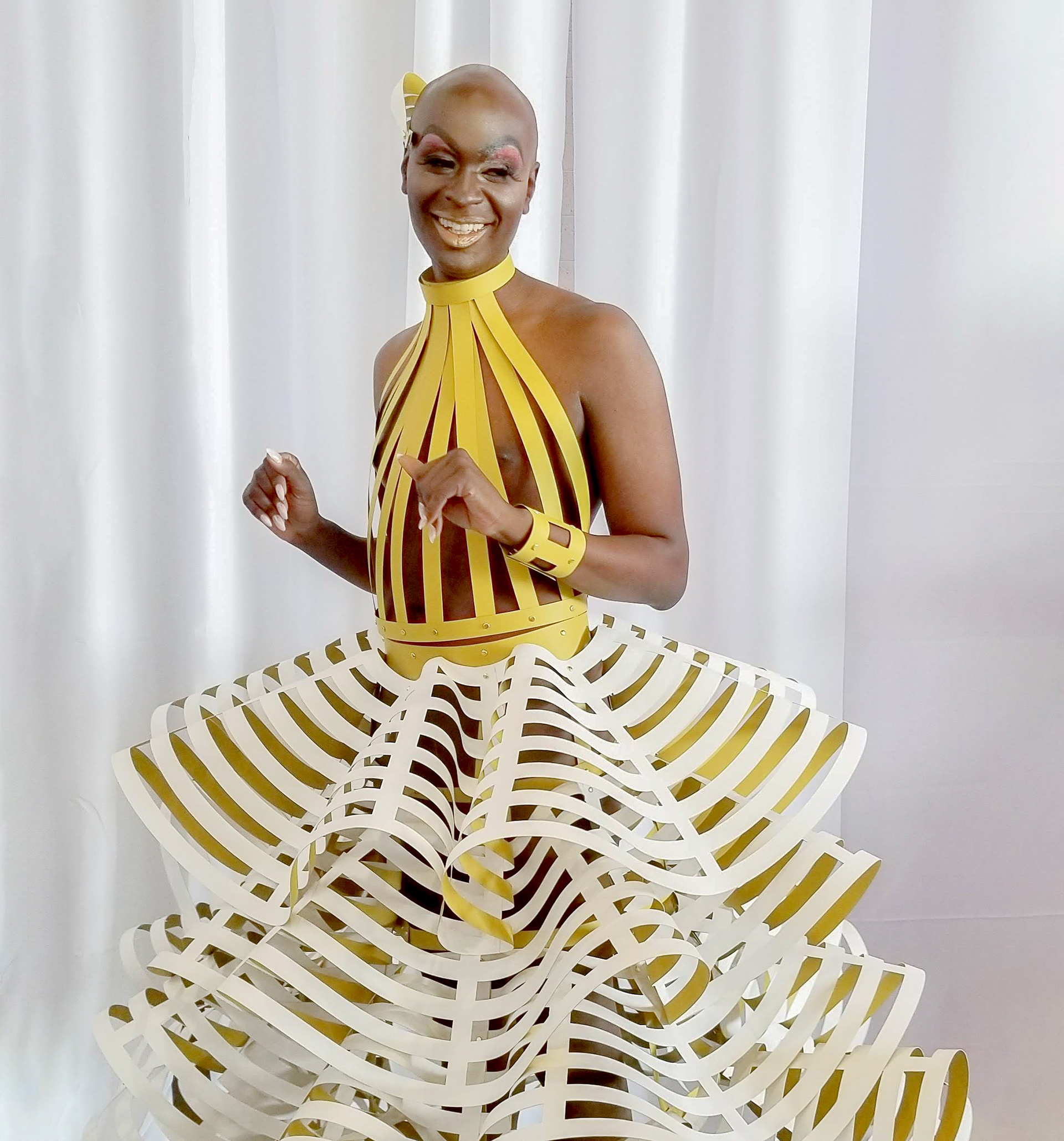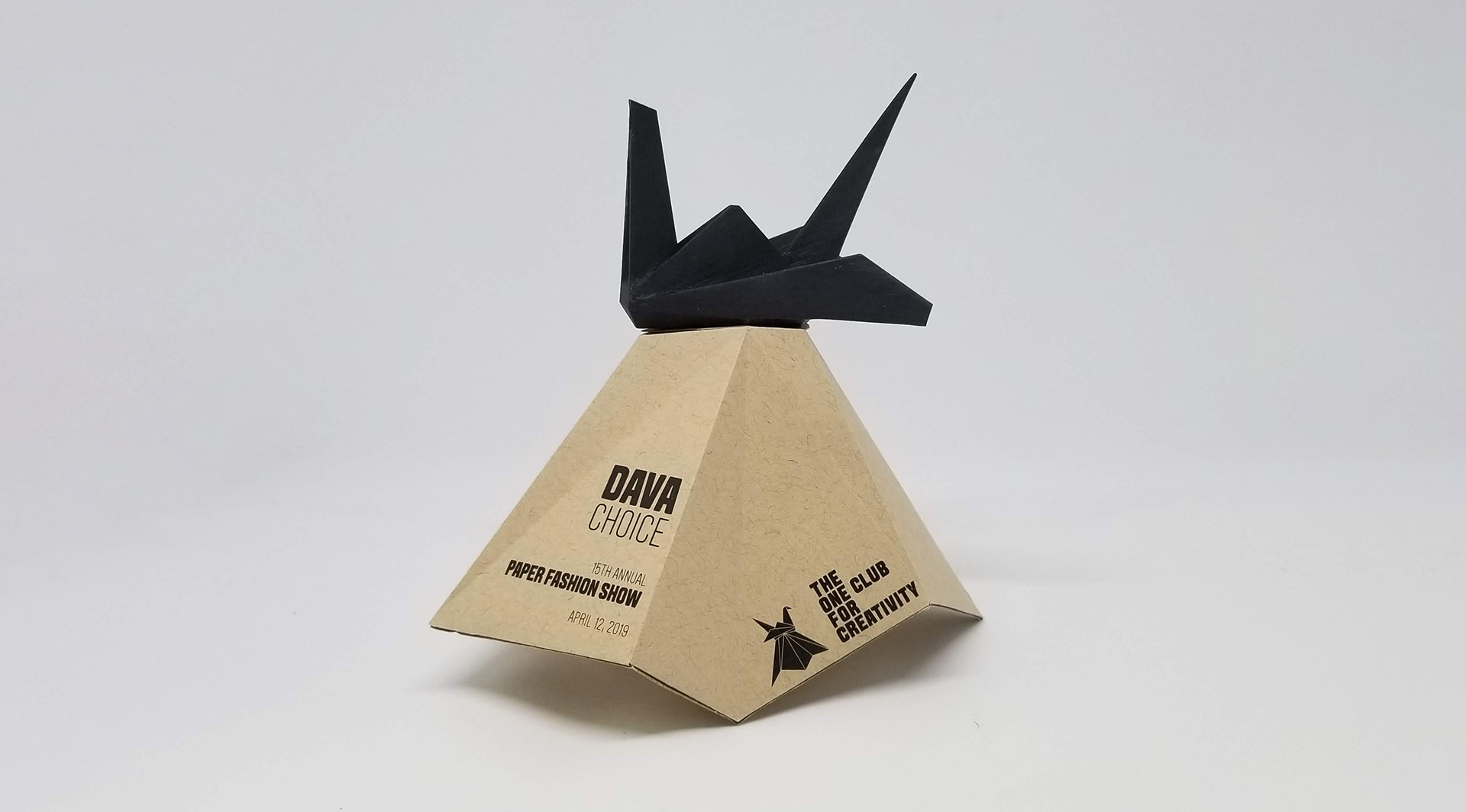 Design: Anaïs Mares, Zach Kotel, Aaron Hilst, Beth Rosa, Abigail Knab, Daisy Corso